GUARD TOUR SYSTEM COST VS. BENEFIT
Compare guard tour system cost with a DEMO or call (800) 825-6858 to get an affordable, cust

om guard tour system pric

e.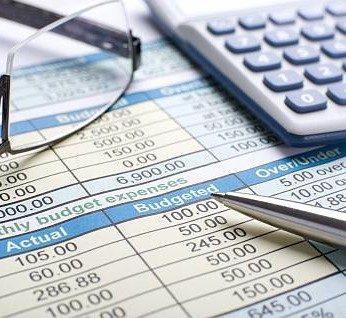 Guard tour system cost is an important part of the formula for a successful guard business.  But if you believed that price was the most important factor in purchasing a security guard tour system, then you would have clicked on "free guard tour system".  
No one is going to pay for advertising to give you a free guard tour system solution for officer tracking and mobile reporting, with no "gimmick" and nothing to gain, any more than you would advertise free security guard services.  Still, in today's world, and with the margins that the security guard industry generally works within, guard tour system price must be a factor in determining which security guard company software app to choose.  So you will be pleased to hear that GuardMetrics has got your back.
Call GuardMetrics today for a guard tour system cost that will leave you margin to make a nice profit!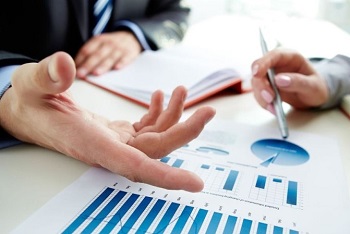 GuardMetrics is interested in becoming your partner, and if you've read much about our team, or spoken with one of us, you will quickly understand that to be true.  Yes, the mobile guard tour system cost, per month, is incredibly affordable; but that is only the beginning of the equation.  GuardMetrics was developed by security industry experts that have spent decades on your side of the fence.  They developed the GuardMetrics system to be as simple as possible, so it works on any mobile smart device—iPhone, Android, tablet, Google-phone, laptop, etc.—even allowing your officers to log in from their personal devices.  And because GuardMetrics was engineered in a unique manner that uses ultra-low data, it won't cost you or your officers in battery life or data!
Consider that potential savings for a moment; instead of buying devices and paying phone bills, you provide your officer with a rugged case for their personal smart-device.  Then, to keep the guard tour system price as low as possible for you, we'll even include the check-points at no charge.
And if you would rather just have an all-in-one guard tour device, locked down with MDM (Mobile Device Management) to keep your security officers on task, GuardMetrics has affordable monthly plans, including the guard tour system and free phones!
Contact GuardMetrics for a

demonstration

and see how cost-effective a security guard tour system price can be.
So, the GuardMetrics guard tour system price IS exactly what you are looking for.  But GuardMetrics is so much more than that.  Besides the tour system actually being an entire real-time guard management system—including DARs, incident reporting, patrol monitoring, visitor management, facility access control, and post order management, and even easy integration with scheduling and timekeeping systems for billing and payroll—we're going to help you secure new clients with brochures branded to your security guard company. There is no charge for the sales and marketing assistance either because, as was stated previously: GuardMetrics is interested in becoming your partner.  The guard tour system cost vs. benefit equation is actually this:  We make real-time security guard tour tracking and management affordable to you to help you grow, you spend more money with us as your guard company grows.
Call us now to discuss how we can give you a great guard tour system price and help you grow your security officer services.